Cinthia Yoshie
Student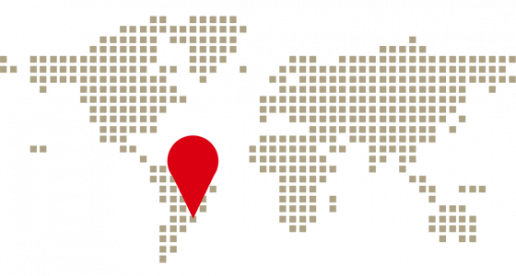 São Paulo(Brazil)
The pen is similar to fountain pen and easy to carry and use.
Q.Which Stylo series pen do you use?

Stylo sketch pen

Q.How did you find the Stylo/Tradio pen?

It was given as a present from my mother-in-law.

Q.How long have you been using the Stylo/Tradio pen?

I have used it for about 6 years.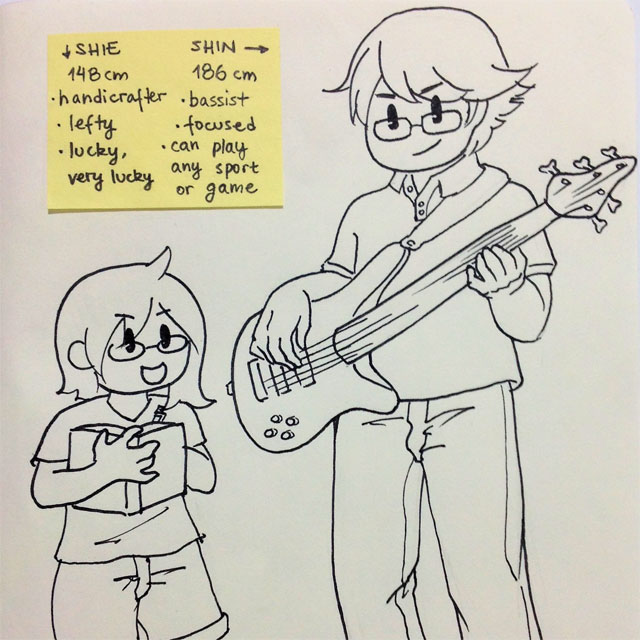 Q.When do you like to use the Stylo/Tradio pen?

I often use it to sketch people in the subway, to draw comics and black and white illustrations.

Q.When have you enjoyed using your Stylo/Tradio pen?

I like the nib/fountain pen effect Stylo has, while also being really easy and safe to carry and use around. Fountain pens usually leak when carrying around carelessly and I can't use nib pens unless I'm on my own desk.

Q.What would you like to say to the Stylo/Tradio to celebrate their 40th anniversary this year?

Congratulations on your 40th anniversary! I had no idea it existed for so very long!! It's a wonderful pen and I hope to be able to keep using it as long as I draw!