Pantovisco
Creator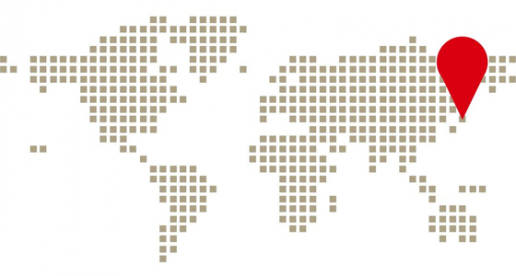 Tokyo(Japan)
I love it so much that I have not lost my pencil case since I started keeping it there.
Q.Which Stylo series pen do you use?

Tradio stylo sketch pen

Q.How did you find the Stylo/Tradio pen?

I first tried it out when my friend who works at a stationary shop gave me a Stylo as a gift.

Q.How long have you been using the Stylo/Tradio pen?

I've been using the pen for about 10 years now.

Q.When do you like to use the Stylo/Tradio pen?

I upload my drawings to Instagram every day, and I always use my pen for those.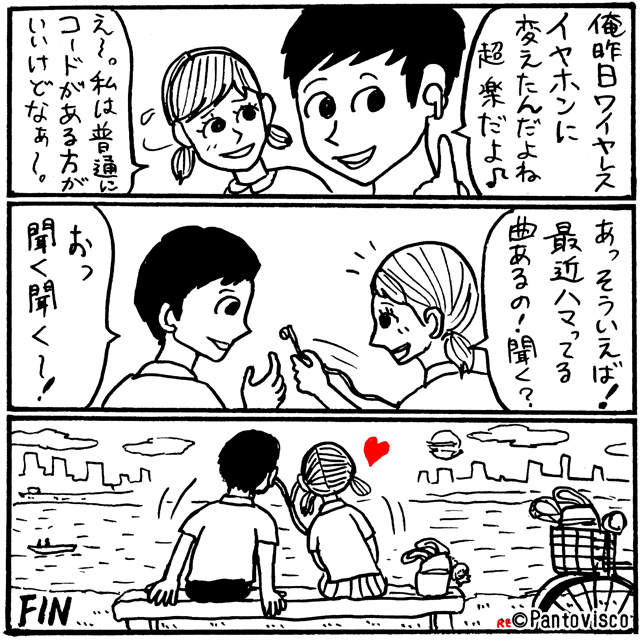 Q.Do you have any specific ways that you use the Stylo/Tradio pen?

When using the pens I feel like they have their own quirks in their ink and their nibs. So rather than just using one pen until it's used up and switching to a new one, I use around 3 at the same time to add unique touches and expressions to my work.

Q.When have you enjoyed using your Stylo/Tradio pen?

I've tried out many different writing tools in my time but the one that's best able to put to paper the images I have in my head is the Tradio. Ever since I first used it, there hasn't been a single moment where it's been missing from my pencil case- that's how much I love using it. The nib of the pen is almost like a fountain pen, so you can really precisely control the strength of your lines and writes with the ideal amount of ink. I think both of these points are the big draws of the pen.

Q.What would you like to say to the Stylo/Tradio to celebrate their 40th anniversary this year?

Congratulations on 40 years on the market. Hopefully you can keep on going forever.