Kimmo Oja
Process Man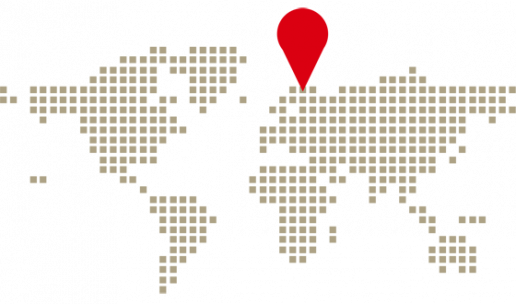 Oulu(Finland)
I like Stylo because it creates lively and rich lines.
Q.Which Stylo series pen do you use?

Stylo sketch pen

Q.How did you find the Stylo/Tradio pen?

I found it when I check different pens at store.

Q.When do you like to use the Stylo/Tradio pen?

I use it when I draw my illustrations and sketches.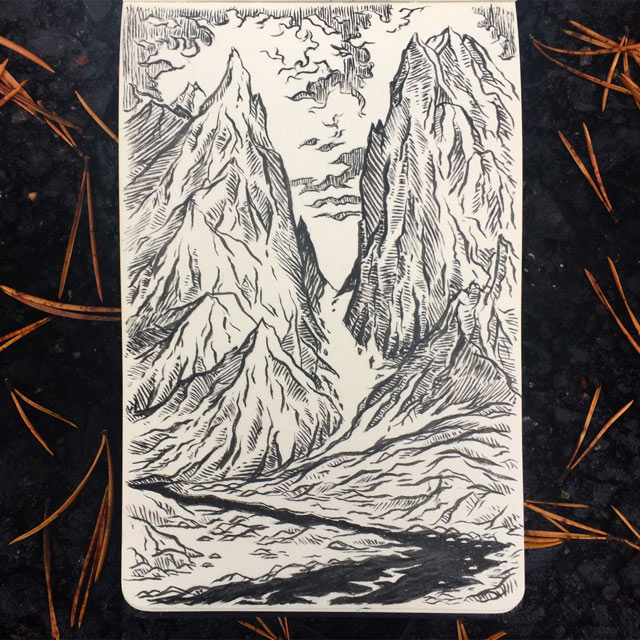 Q.Do you have any specific ways that you use the Stylo/Tradio pen?

I use it in normal way as other pens but I like it especially when pen is new and has lot of ink and it could even splatter small ink drops.

Q.When have you enjoyed using your Stylo/Tradio pen?

I like Stylos because it is like fountain pens, drawing feels same and it creates line which is lively and rich. Stylo is easier to use and use when you are not at home and ink is more permanent.

Q.What would you like to say to the Stylo/Tradio to celebrate their 40th anniversary this year?

I have been using Pentel Stylos several years now and always been impressed how original and unique they are. Feels that I use them many years to come.