Julia Harumi Namba
Illustrator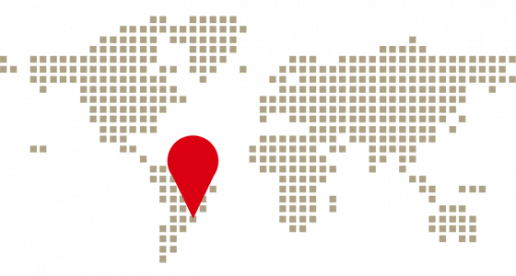 São Paulo(Brazil)
I wish my favorite pen would become everyone's favorite pen.
Q.Which Stylo series pen do you use?

Stylo sketch pen

Q.How did you find the Stylo/Tradio pen?

I saw Pentel had brought new pen models to Brazil through their brazilian instagram profile.

Q.When do you like to use the Stylo/Tradio pen?

I use it to draw.

Q.Do you have any specific ways that you use the Stylo/Tradio pen?

I try to keep it on a horizontal position. When I'm not using it so, the ink can keep flowing evenly. I'm also very aware to close the cap when I'm not drawing.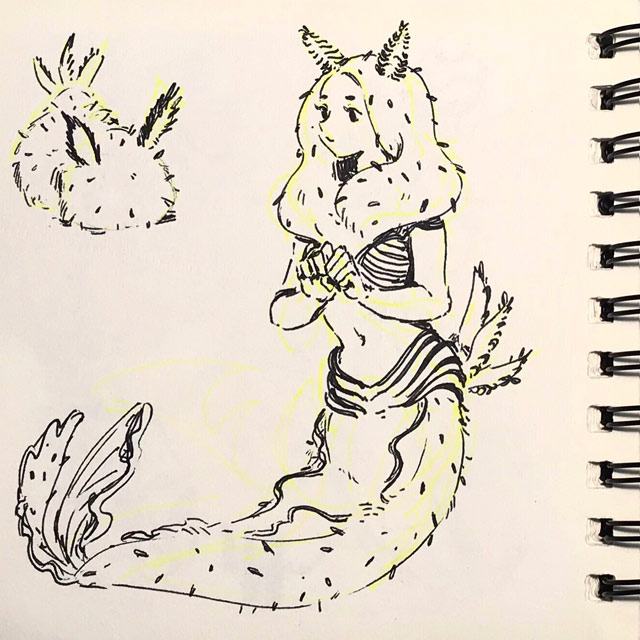 Q.How do you get your Stylo/Tradio pen?

I bought them on an art store that had new Pentel launch products.

Q.Is there anyone who uses this pen around you?

I showed the pen to some friends who also work with drawing and illustration and they love it.

Q.When have you enjoyed using your Stylo/Tradio pen?

I really like it. I like that I can vary the stroke's thickness with it and make very thin strokes too. The ink flow is very continuous and doesn't impair my drawing process. And the tip won't get busted or blunt too easily.

Q.What would you like to say to the Stylo/Tradio to celebrate their 40th anniversary this year?

I wish that the Stylo/Tradio models become everyone's favorite all over the world, because it's an excellent pen and my new found favorite! Congrats!