Vincenzo Puglia
Freelancer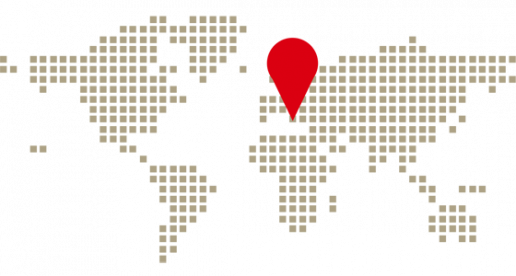 Naples(Italy)
I don't know of any similar writing or drawing instruments.
Q.Which Stylo series pen do you use?

Stylo sketch pen

Q.How did you find the Stylo/Tradio pen?

It was a gift from my comics professor.

Q.When do you like to use the Stylo/Tradio pen?

I usually use it in the first step of a comic project.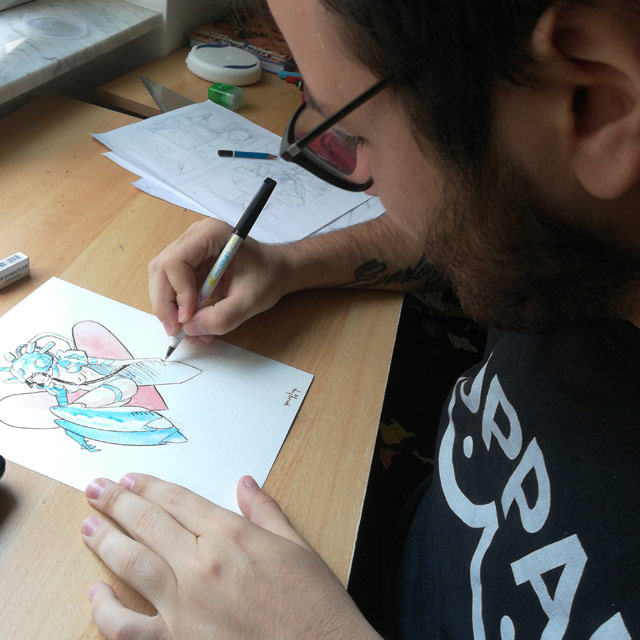 Q.Do you know of any writing instruments similar to the Stylo/Tradio pen?

No, I don't know any similar instruments. This pen is unique.

Q.When have you enjoyed using your Stylo/Tradio pen?

I love the lines that you can obtain with this pen and the flow.

Q.What would you like to say to the Stylo/Tradio to celebrate their 40th anniversary this year?

Congratulations, I love the job that you have done with this incredible pen.