Marnix Bassie
Artist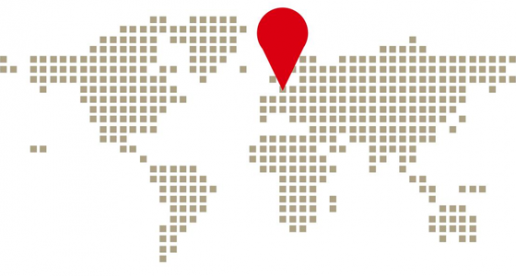 Zeewolde(The Netherland)
Tradio is a real art pen. I can express myself trough drawing landscapes.
Q.Which Stylo series pen do you use?

Tradio stylo sketch pen

Q.When do you like to use the Stylo/Tradio pen?

I use the Tradio for all my sketching and writing in my journal. I also use it to create drawings, when I want to use a fountain pen like line.

Q.Do you have any specific ways that you use the Stylo/Tradio pen?

I use the tip in different ways: carefully straight up for thin lines, and almost holding it flat for fat lines.Every now and then I use a tissue to clean the inner a the cap.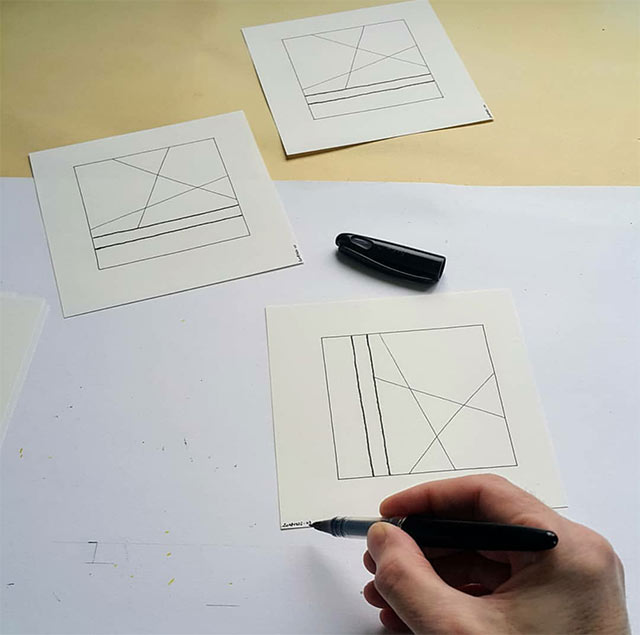 Q.Do you know of any writing instruments similar to the Stylo/Tradio pen?

I often tell people the Tradio is like a synthetic fountain pen, but it is far more than that. In fact, I don't know a pen compared to the Tradio.

Q.When have you enjoyed using your Stylo/Tradio pen?

I very much like the color of the black ink and also its smell. For the use I like the ways I can hold the pen in order to create lines of different weight.

Q.What would you like to say to the Stylo/Tradio to celebrate their 40th anniversary this year?

Since I use the Pentel Tradio my work has taken a real flow. The Tradio for me is a real art pen and using it I can express my possible landscapes.