Muneo Saito
Cartoonist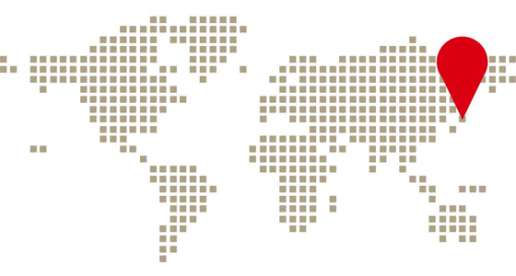 Tokyo(Japan)
I always keep one on me when I'm on the go or on my desk.
Q.Which Stylo series pen do you use?

Stylo sketch pen

Q.How did you find the Stylo/Tradio pen?

I found this pen at a stationary shop near my house and thought this one looks so useful to put onomatopoeic words into Manga scenes.

Q.How long have you been using the Stylo/Tradio pen?

Around 25 years, I think.

Q.When do you like to use the Stylo/Tradio pen?

I like to use it for writing my ideas into my notebook, for preparing demonstrations at meetings, drawing some simple illustrations and so on.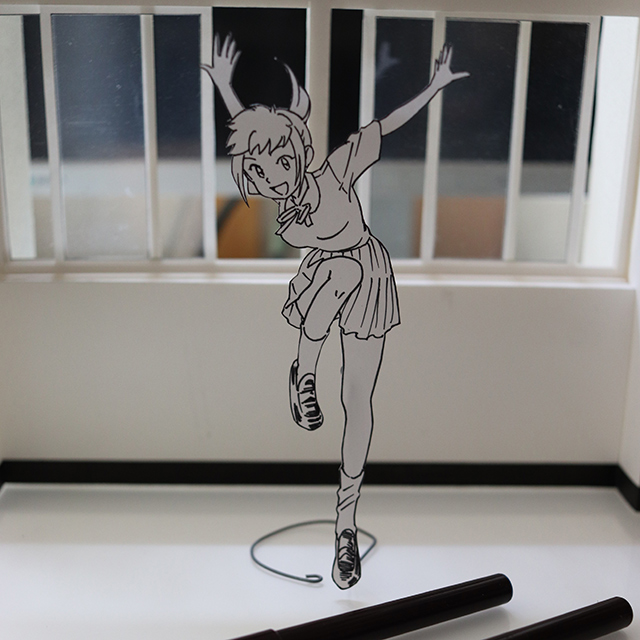 Q.Do you have any specific ways that you use the Stylo/Tradio pen?

As this pen has three colors, I use every color differently for collecting my thoughts.

Q.Q.When have you enjoyed using your Stylo/Tradio pen?

It suits me to be able to give shape to ideas as soon as I remove the cap.

Q.What would you like to say to the Stylo/Tradio to celebrate their 40th anniversary this year?

Everywhere I am, on my desk, on the go, I work always with "the Stylo." Let's go and enjoy life together all the time from now on too!