Nobumichi Tosa
Artist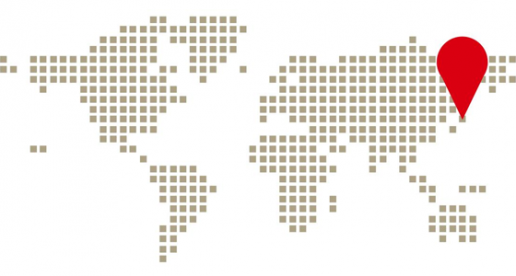 Tokyo(Japan)
I use the Stylo so much that I give it my own name as a nickname- the "Tosa Pen".
Q.Which Stylo series pen do you use?

Tradio stylo sketch pen

Q.How did you find the Stylo/Tradio pen?

I just happened to spot it in a stationary shop.

Q.How long have you been using the Stylo/Tradio pen?

If we count from my first Stylo, 20 years.

Q.When do you like to use the Stylo/Tradio pen?

Sketching ideas.

Q.Do you have any specific ways that you use the Stylo/Tradio pen?

I buy a box of cartridges and then only use the ones that feel right to write with.
Q.When have you enjoyed using your Stylo/Tradio pen?

The pen's excellent centre of gravity.How it can do everything from very thin lines to thick lines.Even if you use a Copic the ink doesn't run.

Q.Are there any points that you want the Stylo/Tradio to improve on?

I think I've lost more than 50 pens at this point. If only there was a Stylo that could call out "Hey! I'm over here!"...

Q.What would you like to say to the Stylo/Tradio to celebrate their 40th anniversary this year?

I use Stylo's so much they've started being called the "Tosa Pen". Without mine I can't sketch out any of my ideas. For me it's kind of like an enema that pulls out ideas from my brain.