Chloe
Student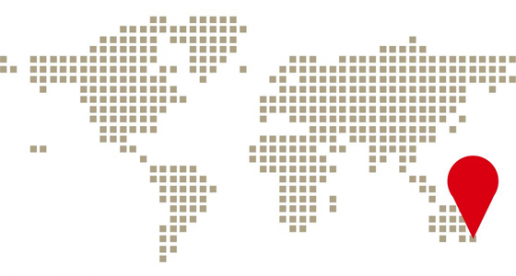 Melbourne(Australia)
All I truly need on my travels is the Tradio and my journal.
Q.Which Stylo series pen do you use?

Tradio stylo sketch pen

Q.When do you like to use the Stylo/Tradio pen?

I love using it for quick sketching and writing.

Q.Do you have any specific ways that you use the Stylo/Tradio pen?

I don't press too hard down on the tip to avoid damaging it. The Tradio pen hasn't required any maintenance..

Q.Is there anyone who uses this pen around you?

I haven't seen anyone use this pen, only other pen lovers online.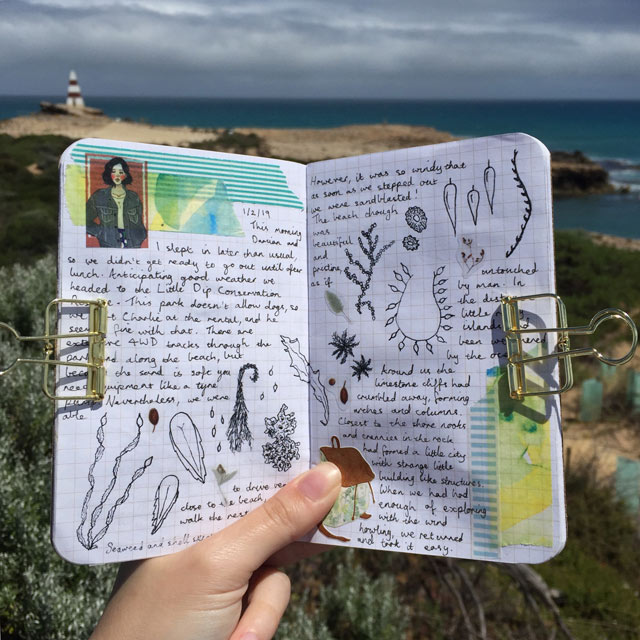 Q.Do you know of any writing instruments similar to the Stylo/Tradio pen?

A vintage/flexible fountain pen is the most similar due to the line variation the Tradio delivers. However the Tradio is far more durable and convenient, so it can be easily used on the go.

Q.When have you enjoyed using your Stylo/Tradio pen?

I loved using the Tradio pen for my travel journal while on holiday. Whether I was visiting the beach, local farms or cafes it was perfect for sketching the local fauna. The line variation allows me to capture details and be expressive with different textures and shading. I also enjoy writing with it and reflecting about my days, as the Tradio pen creates a subtle calligraphy effect. The pen is durable, comfortable to use and long lasting - all I truly needed was the Tradio and my journal.

Q.What would you like to say to the Stylo/Tradio to celebrate their 40th anniversary this year?

Thank you for introducing this wonderful pen to a new generation! Cheers!