Ahmet Sezgin
Academic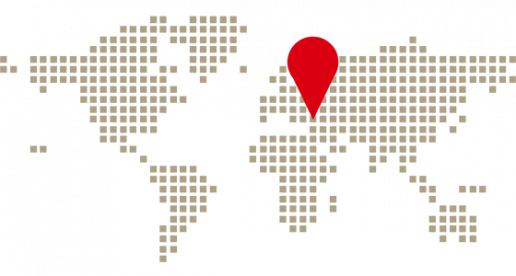 Istanbul(Turkey)
With Tradio and waterbrush, I can make random expressions.
Q.Which Stylo series pen do you use?

Tradio stylo sketch pen

Q.How did you find the Stylo/Tradio pen?

By chance.. I saw it in a stationary store, I tried and loved it.

Q.When do you like to use the Stylo/Tradio pen?

I love to sketch with Tradio on the spot. I usually have a waterbrush with me and rework the Tradio lines with the brush. Very practical to have random expressive effects..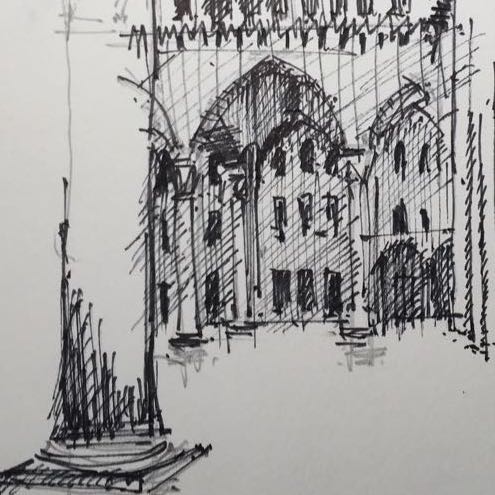 Q.Do you know of any writing instruments similar to the Stylo/Tradio pen?

Fountain pen. But Tradio is much more practical. It is like being smart casual. Smart as fountain pen.

Q.When have you enjoyed using your Stylo/Tradio pen?

Versatility of the tip and you can still rework the lines with waterbrush afterwards.

Q.What would you like to say to the Stylo/Tradio to celebrate their 40th anniversary this year?

Cheers to many more years of my personal favorite pen. Congratulations!